Take Control Over Your Accounts
Your time is valuable. With online banking services, access your accounts 24/7 to handle anything from routine tasks to paying bills. Set up automatic payments to save you time and money.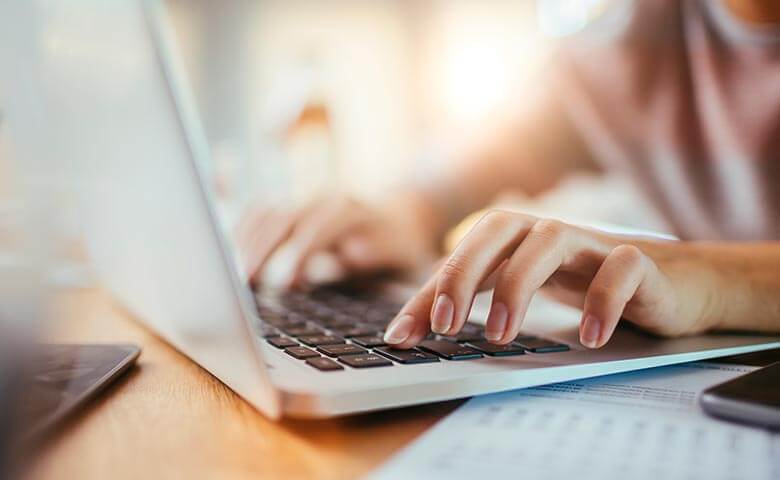 Online Banking Platform
Within First State's online banking system, you use a secure username and password to access your deposit accounts and perform a wide range of tasks, including:
Track your transaction history
Transfer funds between accounts
View check images and eStatements
Set up and receive account alerts
Manage user access and function
Viewing real-time account balances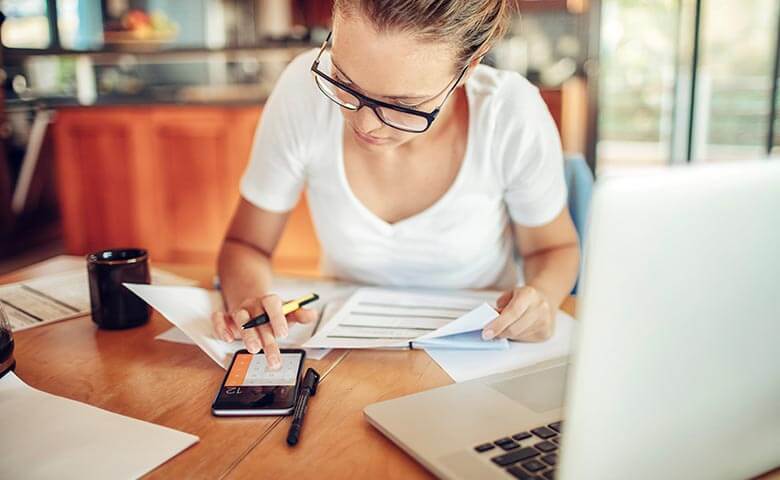 Bill Pay
Paying bills can be a hassle. First State's online Bill Pay service allows you to set up one-time or recurring payments. Whether you need to pay your dentist or your water bill, Bill Pay allows you the convenience of online payments.
Not only will you save money on stamps and envelopes, you'll also be able to schedule your payment dates to avoid late fees. To learn more about online Bill Pay, watch the tutorial below.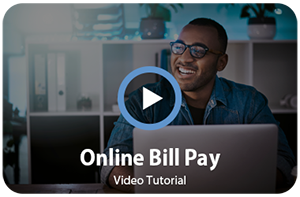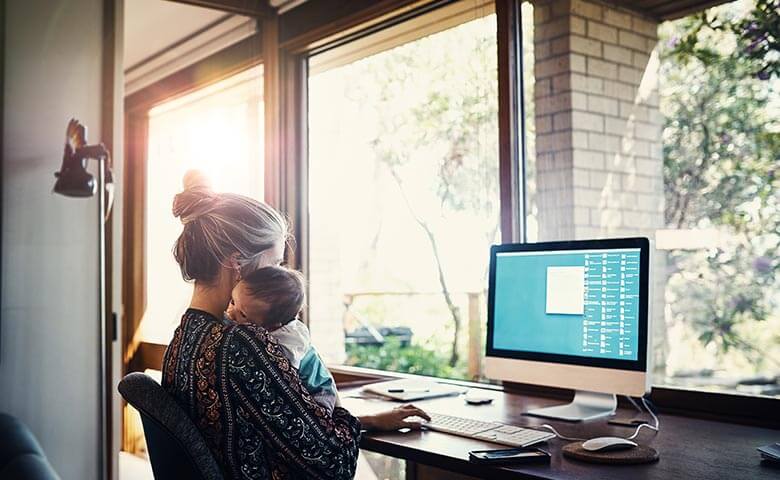 eStatements
Access your statements easily and securely through online banking. You'll receive an email each month when your statement is ready for viewing. Each statement is stored online for up to two years but can be downloaded to your computer.
To sign up for eStatements:
Log in to online banking using your username and password
Click on profile in the upper right-hand corner
Click edit next to electronic statements
Complete the required registration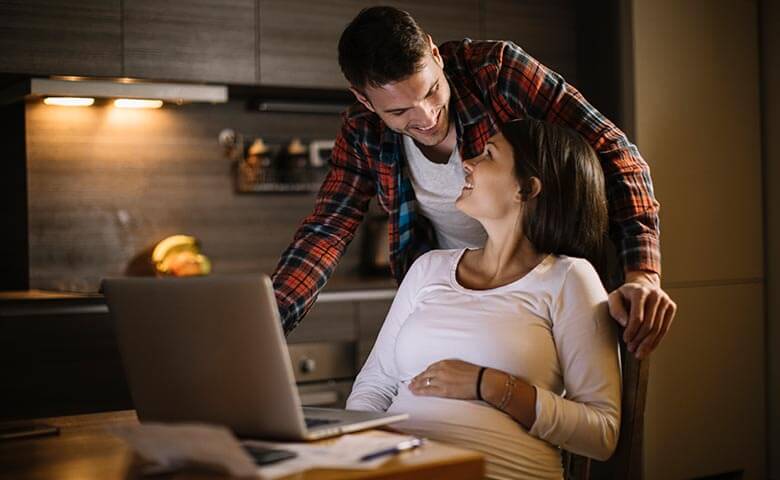 Learn More About Online Banking
To learn more about how First State's online banking services can save you time and make managing your finances easier, contact us online or stop in at one of our locations to speak with a team member.
Contact Us