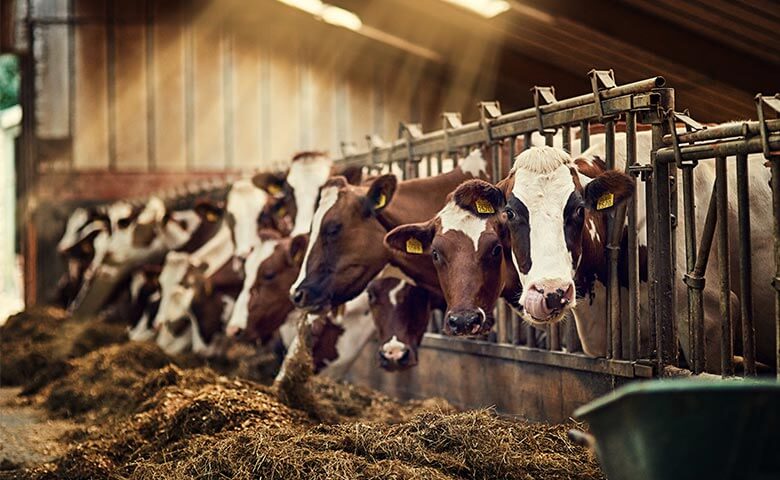 Financing Solutions to Keep Your Operation on Track
Whether you want to finance your crop input expenses, or livestock purchases and feed expenses, First State's experienced lenders can help you find the right loan for your farm. First State has served local farms for generations and understands the value of your work. First State offers:
Competitive rates
Flexible terms
Prompt service
Customized financing
First State lenders sit down with you to identify your specific needs and understand your unique financial situation. Together you and your lender develop a loan package, that gets you the financing you need at a competitive price.
Contact an agricultural lender near you to learn more or to schedule an appointment.