Upgrade Your Equipment or Facilities
The right equipment can make or break your farming operation. From combines and tractors to grain silos or livestock facilities, an experienced lender will work with you to finance your growing agricultural operation.
Term loans combine competitive fixed interest rates, flexible payment terms and local loan approvals to give you the financing you need at an ideal price.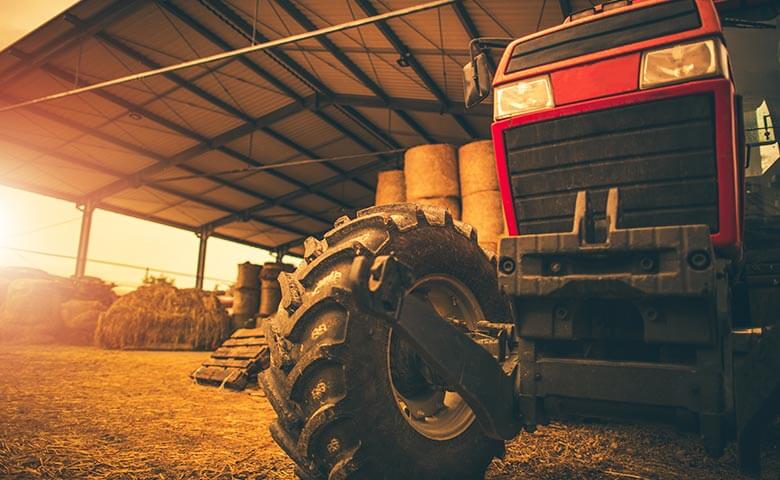 Uses for a Term Loan
Purchase agricultural real estate
Improve agricultural real estate
Purchase machinery and equipment
Build or remodel facilities
Contact an agricultural lender to learn more or to schedule an appointment.