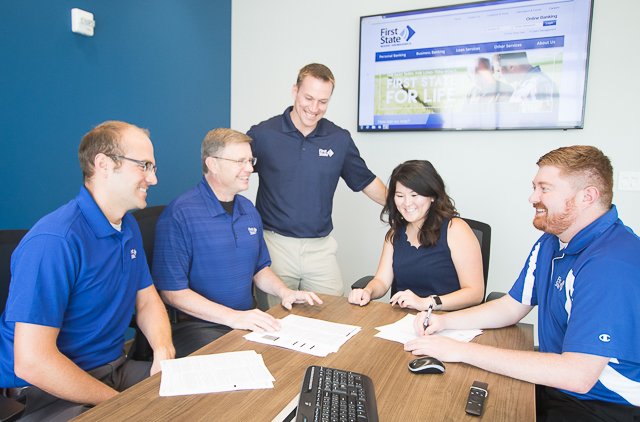 Simplifying Your Loan Experience
We know that you're busy running your financial advisory practice. That's why we have created a streamlined loan process designed with your business in mind. It's our goal to make your loan process simple and efficient.
First, we provide an experienced loan officer to guide you through your loan process. We strive to minimize the number of bank personnel that you need to interact with during a transaction and reduce the time you need to spend on your loan.
We use cutting-edge technologies to keep our loan process simple and efficient. Our secure document portal helps quickly collect and organize your loan documents and offers a live dynamic checklist to keep you informed of what you need to do to complete your loan package.
Our loan process is designed to move through the stages of the loan faster and with less hassle. From pre-qualification to funding, our experienced, highly trained team members will keep your loan on track.
Our team helps make your dreams become reality.
You've worked hard to set your business in motion. Now access the flexibility and confidence you need to grow, succeed and maximize your potential. Whether you want to acquire an additional financial services practice or grow your current operation, a dedicated Salt Creek loan advisor will sit down with you to discuss your goals, and establish a personalized plan for how your loan will be used.
The Salt Creek Advantage

Secure Document Portal
Fast and effective document management system to speed up the loan packaging process.

Live Dynamic Checklists
Dynamic checklist updates when you upload requested documents, giving you up-to-date reminders on outstanding items.

Experienced Industry Analysts
Our experienced analysts understand how your business works and can quickly prepare an initial cash-flow analysis for pre-qualification.

Dedicated Team Members
Our expert team is dedicated to the financial advisor lending space and works to take you from pre-qualification to funding as quickly as possible.
Get Prequalified in Just 48 Hours
Our goal is to offer potential borrowers a pre-qualification determination within 48 hours of receiving a completed loan application. Download and complete our financial advisor loan application to get started. Then, speak with a loan advisor or send the completed application using our document portal.
First State. For Life.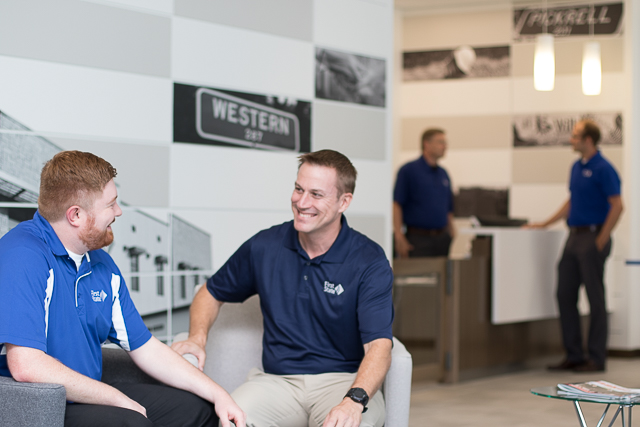 Types of SBA Loans Available
7a Small Loans
Up to $350,000 with a maximum 10-year term
7a Commercial Real Estate
Up to $5,000,000 with a maximum term of 25 years
Acquisition or Growth 7a Loan
$350,001-$5,000,000 with a maximum term of 10 years.
504 Commercial Real Estate
Utilizes two loans with terms up to 20 years.
Subject to terms, conditions and credit approval.