Direct Lending to
Independent Financial Advisors and RIAs
A Streamlined Loan Process Designed for Financial Advisory Firms
---
Your Direct Lender Exclusively Serving Financial Advisors
Securing a loan for your financial advisory firm can be challenging if the lender is not familiar with your business model. There are very few banks that understand the intricacies of a financial advisory practice and even fewer with a dedicated lending division for the financial services industry.
At Salt Creek, we are dedicated to helping financial advisors and RIAs expand their firms with efficient access to capital. It's our goal to help you grow your firm.
Who We Serve

Independent
Financial Advisors
As a financial advisor, you know it takes capital to grow your business. Whether you're seeking funds for acquisition, expansion, or a partner buyout, we're here to help. Our business loans are designed exclusively for independent financial advisors.

Registered Investement Advisors
Is your RIA looking to recruit new advisors or acquire other advisory practices? We understand that there are many ways for a RIA to fuel growth, but it all starts with capital. Our loans are designed to help you grow revenue for your RIA.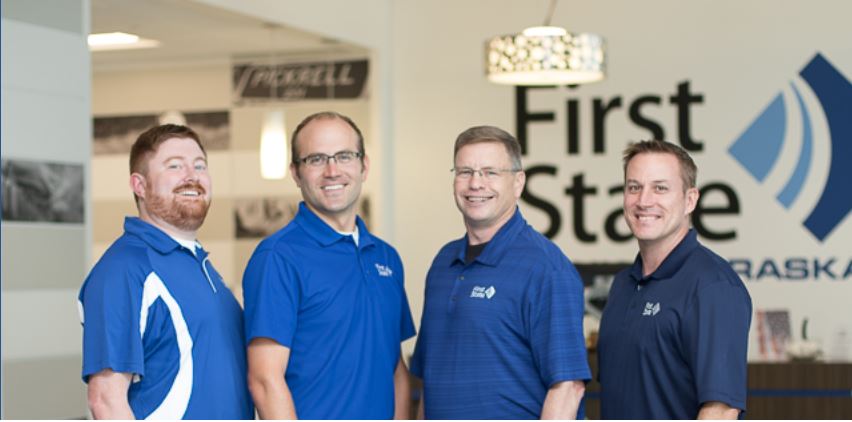 Relationship Lending for Financial Advisors
You build relationships with your clients. We build relationships with financial advisors like you. It's a partnership—a personal bond between your firm and our lending team that is driven by a common goal of helping your business grow. As specialists in the wealth management industry, we are here to provide our unique expertise and a personal level of support as you grow.
Your Guide to the Loan Process
Our team of experienced loan experts is here to guide you along each step of the way. Whether you want to acquire another practice or grow your current firm, a dedicated Salt Creek representative will help establish a personalized plan for how your loan will be used.
Our lending experts:
We deliver the capital you need to acquire additional books of business easily and efficiently, allowing you to move forward and reach a long-held goal. Plus, Salt Creek offers access to business experts and unbiased, third-party consultants who understand your unique needs and can offer the trustworthy insight and resources to help you accomplish more in the years ahead.
The Salt Creek Difference
A Lender Focused on Financial Advisors
We know that you're busy running your financial advisory practice. As a direct lender with an experienced team dedicated to serving financial advisors, we understand the complexities of your business and have designed our loans to fit your business model.
Our Midwestern Values
We are committed to the holistic growth of our clients and their practices. We share our Midwestern values in our efforts to improve the ways our financial tools can be used to support your future.
Putting Your Business First
You've worked hard to create and build your business through the years. Now, it's time to invest in growth to maximize your potential. Whether you want to acquire an additional financial services practice or grow your current operation, we are here to help.
Client Testimonials
"Working with Salt Creek was a wonderful experience. From the first step to the last, the team was extremely helpful and took the stress out of securing lending for a practice acquisition. I would highly recommend that any Financial Advisor looking to grow through practice acquisition use Salt Creek!"
$700,000 Ameriprise Practice Aquisition
"I had a great experience with the team at Salt Creek/First State Bank Nebraska. I had been working with another National Bank that specializes in Financial Planning Practices and had a mediocre experience. When I met Salt Creek, I was impressed with their professionalism, size, and willingness to work outside the box when partnering with me to purchase a Planning practice last year.I would highly recommend Salt Creek to anyone looking to purchase or sell a Practice. Cheers to the Salt Creek team."
Debt Refinance of a Partner Buyout