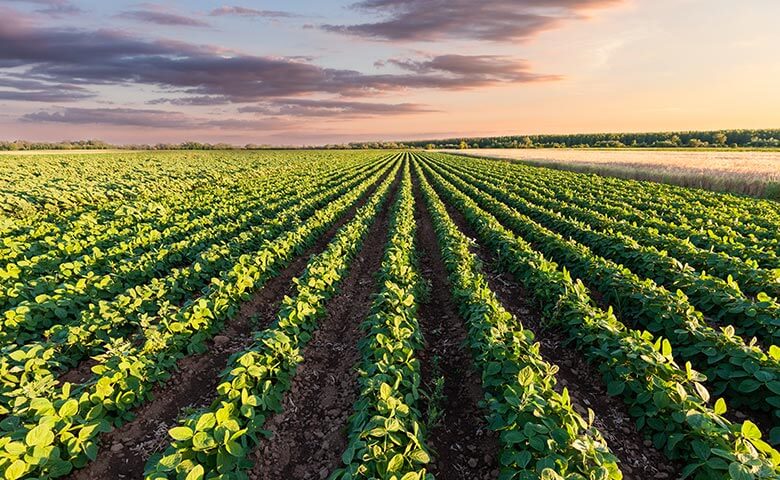 Financing for New Farmers
First State values the local agricultural community and works with the U.S. Department of Agriculture's Farm Service Agency (FSA) to provide credit to family farmers and ranchers. With an FSA loan, you can get the support you need to develop and grow your agricultural real estate. As a preferred FSA Lender, First State has the tools necessary to help with your agricultural financing needs.
How it works: The FSA-guaranteed lending program works in conjunction with traditional loans. In some cases the guarantee can help solve a collateral issue. In other times, it's to provide a long amortization. You can complete the entire loan process by working with our loan officers.
Contact an agricultural lender to learn more about how First State can help, or to schedule an appointment.