Mortgage and Real Estate Loans
Whether you're purchasing your first home or you've been through the home-buying process before, it pays to work with an experienced lender who understands your needs. That's exactly what you can expect with First State.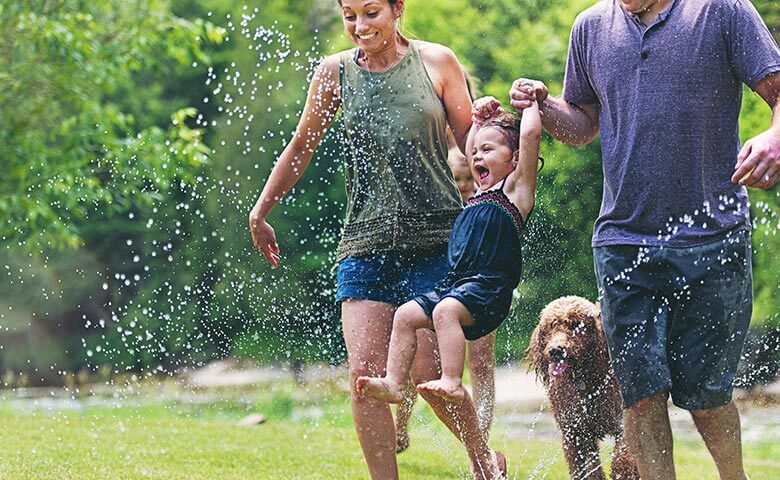 Home Loan Solutions
No two home loans are the same, but First State experienced lenders have seen it all. All home loan decisions are made in-house, where First State handles everything from your mortgage origination to closing services. Home Loan offerings include:
Fixed-rate mortgages
Home refinances
To begin the process, click Apply Now to fill out the application.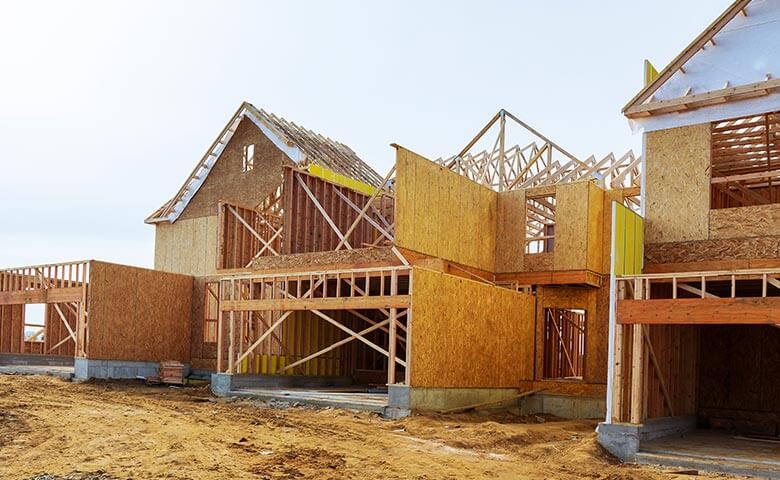 Real Estate Loans
First State's wide range of lending options include:
Home purchase loans
Home construction loans
Lot purchase loans
Land development loans
To begin the process, download, and fill out the Residential Loan Application.