If your debit card is lost or stolen – contact First State immediately.
Call during bank hours at 402-858-1774
After bank hours call 800-472-3272
Fraud Reporting (After Hours) 877-253-8964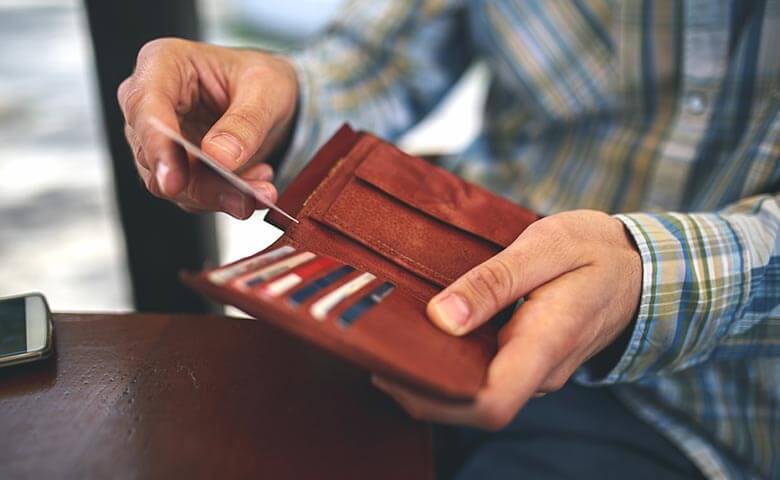 Be Proactive
You work hard for the money you earn, proactively protect your money with these tips.
Keep your card in a safe place to avoid damage.
Memorize your Personal Identification Number (PIN). Never write the PIN down on anything in your wallet or on the card itself.
When selecting a PIN, avoid numbers and letters that relate to your personal information. For example, don't use your initials, birthday, telephone or Social Security number. If you have such a number, contact your bank and get a new PIN issued.
Immediately report a lost or stolen card to your financial institution.
To help guard against fraud, keep your ATM receipts until you check them against your monthly statement.

With First State you have round-the-clock protection against the increasingly savvy perpetrators of debit card fraud with Fraud Watch services. If you ever get a call from "Fraud Protection Services" know that Fraud Watch is doing their job and preventing potential fraudulent use of your card.