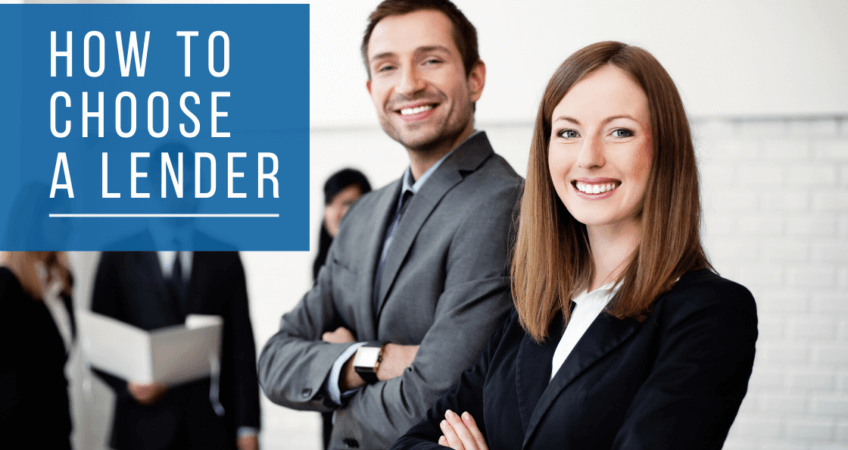 How to Choose a Lender for Your Financial Advisor Practice
In our previous post, we discussed how having financing in place gives you a competitive edge in acquisitions. Many advisors don't stop at one acquisition, choosing instead to use acquisitions as an ongoing growth strategy. Whether you plan on purchasing one practice or many, having a strong relationship with a lender is key to a successful acquisition. But not all lenders are created equal. So, it's important to select one that truly understands the advisor space, gives you options, and can help you navigate the acquisition process.
Experience in the Financial Advisor Industry
One of the first criteria you should look for in a lender is one who understands and has experience lending to financial advisors. The financial advisor industry is unlike any other, and every practice is very unique. Each are governed by federal, state, and local laws as well as the rules of operation of their broker dealer or custodian. These nuances can significantly impact how a deal is structured. Also, the value of a practice is based heavily on the goodwill of clients. Evaluating and preserving that value requires an understanding of practice valuation methods and access to professionals who know how to develop sound valuations that can withstand economic and regulatory scrutiny.
Lenders who are experienced in the advisor space have relationships with valuation professionals who specialize in financial advisor practices, as well as working relationships with the many broker-dealers and custodians. This allows them to stay up to date with key requirements as well as maintain open lines of communications with key decision makers that can impact a deal, especially if a deal requires repapering. These existing relationships can positively impact the timing of a deal and help get it across the finish line.
Financing Options
Another key consideration is the types of funding options a lender provides. This not only includes whether or not they offer conventional or government guaranty financing, but also their deal terms and structures. Some lenders offer one or only a limited number of loan options for advisors. This can bar advisors from some transactions or make them extremely difficult and expensive to complete. Lenders, such as Salt Creek, have developed a number of options to fit the needs of advisors and work with all parties to structure deals in a way that preserves cash flow post acquisition while helping the advisor secure and maintain access to capital. It's important to have conversations with prospective lenders about their lending programs, as well as their terms and covenants, to determine which lender is the best fit for your needs.
Acquisitions Experience
Advisor acquisitions are often complex transactions that require time and care to complete. A successful acquisition relies heavily on a smooth transition process with minimal client attrition. Experienced lenders know this and have industry experts and resources they can refer to the advisor to help them navigate the front end of the deal as well as manage the transition of the seller's clients to the practice. Experienced lenders also know what pitfalls can exist in a transition and can advise buyers on what safeguards to put into place as well as point them to legal professionals who can draft enforceable language into the purchase agreement. This not only protects the buyer's interests; it also ensures a better experience for the advisor's staff and clients as well.
Because the financial advisor industry is so unique, it is important for an advisor to work with a lender who understands the industry, has developed a variety of options to help give advisors access to capital, and who is experienced in financing for financial advisor acquisitions. If you are considering purchasing a practice and would like to learn more about your options, you can schedule a call with one of our team members.